Undocumented Graduate & Professional Student Resource Hub
This resource hub aspires to be a comprehensive central point where campuses and students can find information on graduate and professional school access, retention and success. It is meant to be a living document that will be updated regularly and include any new resources that campuses and organizations develop.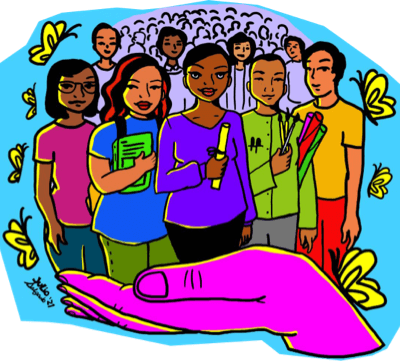 Funding
We know funding is one of the biggest concerns and challenges undocumented students experience in graduate and professional school. With this in mind, in this section you can find information on: 
General Funding
Loans
Scholarships and Fellowships
State Financial Aid
I received an institutional fellowship that paid for the entire tuition for the Ph.D./M.A. I received additional funding for living expenses that I believe was paid as a scholarship or stipend.

Ph.D. student at Private Research University in D.C.